Locally Owned And Operated Belleville Flower Shop
• • • • • • • • •

618-233-8593
• • • • • • • • •

Get the Best Quality in Flowers! Shop online or visit our Belleville flower shop today.
We are sorry but we have reached maximum delivery capacity through Sunday, May 9th.
We are open for walk in business however.
If needing to order for a funeral lanterns, plants or stones, please call.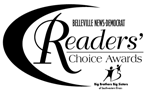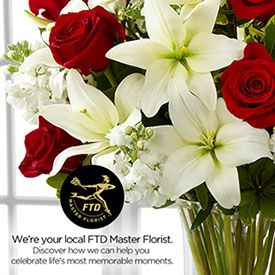 Florist Website Design by Media99